Education Equity Fund NFP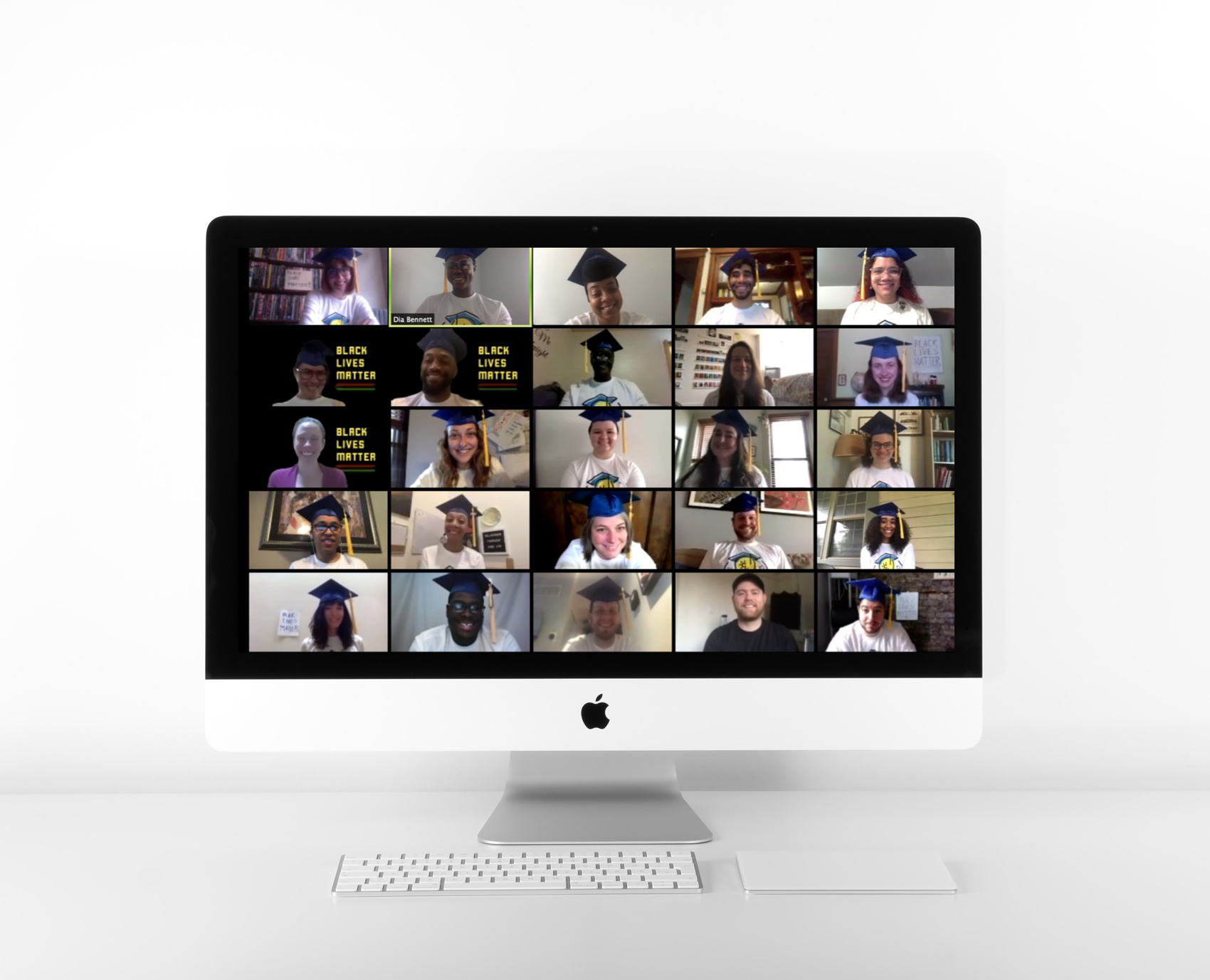 The Education Equity Fund, NFP (EEF) was established as an Illinois Not-for-Profit Corporation in May of 2020. It has applied for section 501 (c) (3) tax exempt status with the IRS.
EEF's charitable purpose is to provide financial aid to post-secondary students pursuing careers as educators. More specifically EEF supports a diverse group of high-potential, lower-income and first-generation candidates who require financial assistance so they may enroll in and complete excellent training and degree programs in preparation for success as K-12 Educators.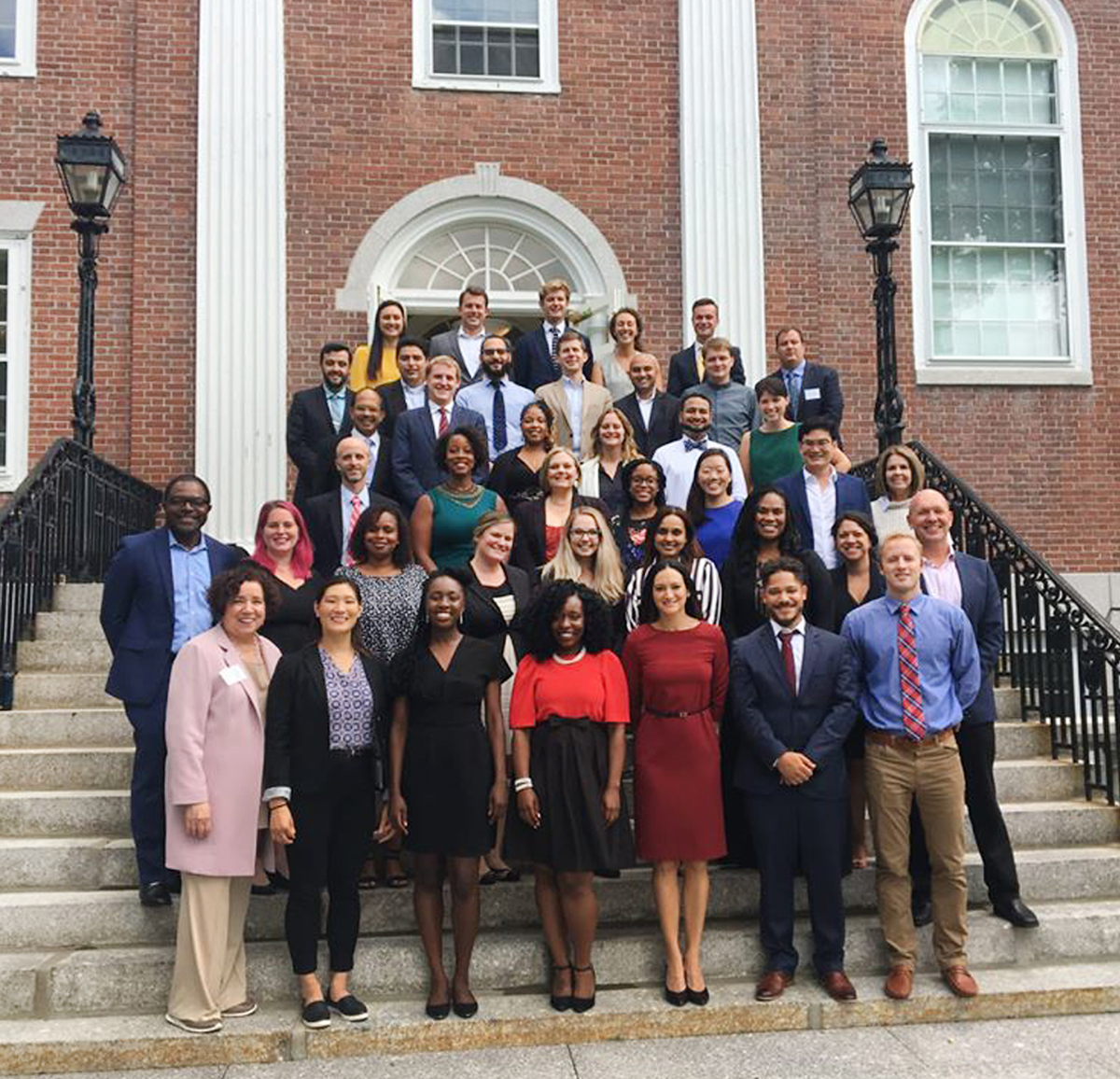 Education Equity Fund NFP (EEF) invests in a self-renewing fund of Income Sharing Agreements. (ISAs) The ISAs provided tuition and associated costs of attendance for students in selected well proven programs for K-12 educators.
After EEF-funded students complete their educational programs and successfully enter the workforce, the funded participants will pay back and replenish the fund, with a fixed percentage of their income for a fixed period of time.
These remittances, allow the Fund to grow and invest in more students in the future.
Education Equity Fund NFP's first investment initiative provides support for students enrolled in the Chicago Teacher Residency (CTR) program.
The Chicago Teacher Residency program is a highly acclaimed training program operated by Chicago's Academy for Urban School Leadership.
In 2020, Chicago Teacher Residents will enroll in a one-year Master's degree program at DePaul University while doing clinical training four days a week with master teachers in some of Chicago's highest-needs schools. After completing the program in June of 2021, CTR graduates will join the CPS teacher workforce in September of 2021.
This rigorous program requires more than full-time involvement by the residents, so they're precluded from having other employment income while in the CTR. Education Equity Fund provides $1,000 per month cost-of-living support for the residents for the fourteen months prior to their becoming CPS teachers. In return, the residents will pay back 5.5% of their annual income during their first five years of work.
The CTR class of 2020 will have 75 residents. More than 75% of them will be from minority populations, mirroring the population of students in CPS. Their undergraduate GPAs average better than B+. Historic data suggests that these residents will be both more effective than average and will stay in public education longer than the average teacher.
Superior skill-sets combined with longer tenures means that these teachers will constitute a powerful force for improvement in the school system. Education Equity Fund is pleased and proud to support them.
You Can Make A Difference!
You Can Make A Difference!
You Can Make A Difference!
You Can Make A Difference!
You Can Make A Difference!
You Can Make A Difference!