Education Equity Fund NFP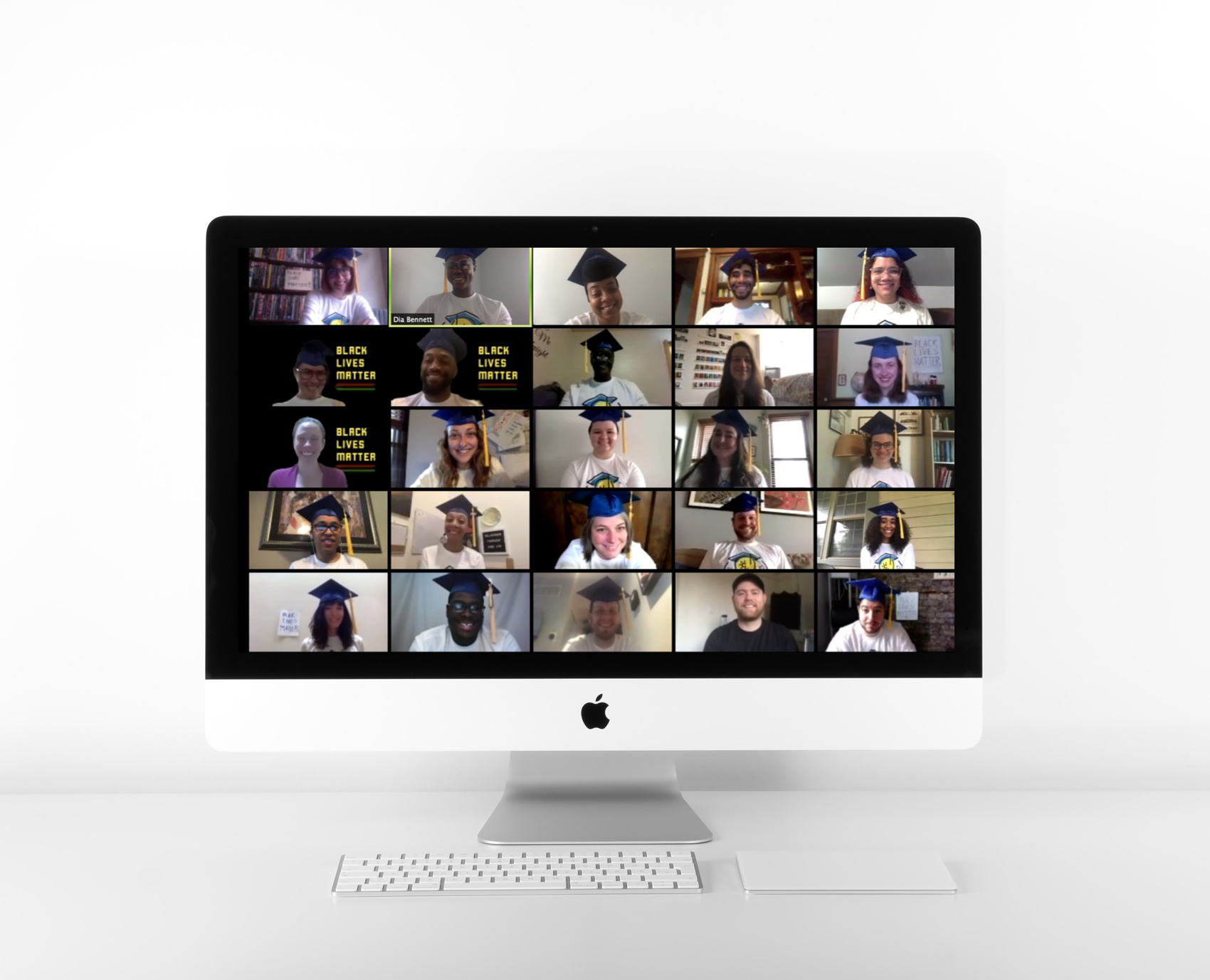 EEF is a 501 (c) (3) tax exempt public charity dedicated to meeting critical labor market needs and expanding equitable opportunities for people of color and low-income/first generation students.
Education Equity Fund expands post-secondary educational opportunities and supports success in high-quality career-preparation programs. The goal of EEF is to enable students to pursue a chosen career path in a high-need profession.
Initially EEF supports a diverse group of high-potential, lower-income and first-generation candidates who require financial assistance so they may enroll in and complete excellent training and degree programs in preparation for success as K-12 Educators.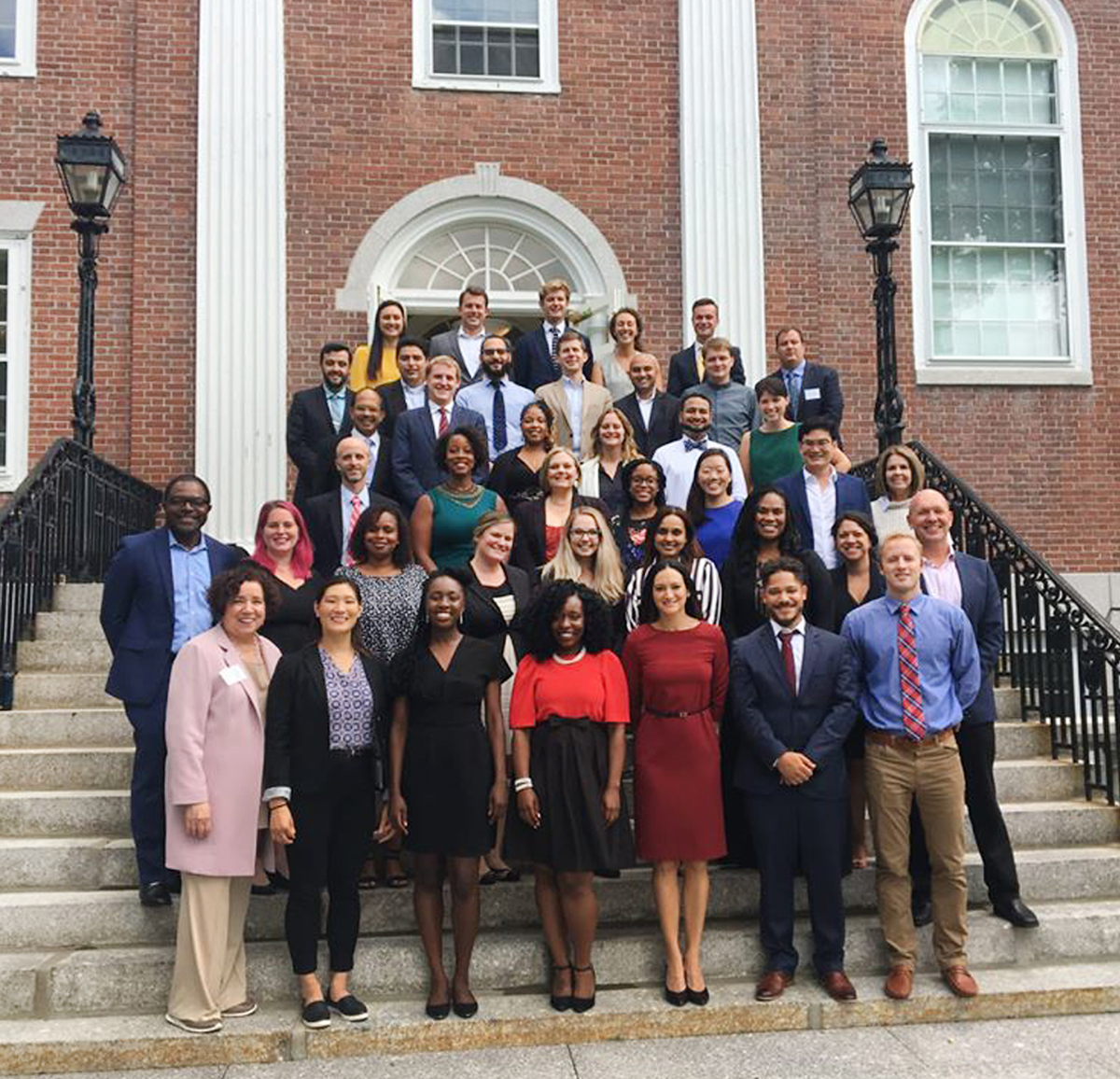 EEF provides straightforward, risk-mitigated financing to qualified candidates so that they may fully participate in high-quality teacher training programs that, absent our funding, would be unaffordable. The students we fund overwhelmingly identify as races and ethnicities that are under-represented in K-12 education. Our candidates pay back only when they are employed and earning $ 40,000.00 or more annually.
EEF partners with teacher training programs that have a demonstrated track record of quality and successful outcomes. Our partners identify promising students from target demographics who need financial assistance for tuition, living expenses, or other costs associated with their education. Partners provide the academic and other supports that enable students to persist, graduate and find employment.

Pre-payment with No Penalty
All ISAs issued or owned by Education Equity Fund, NFP are eligible for prepayment with NO PENALTY. If you wish to prepay your ISA with no penalty contact:
Education Equity Fund, NFP
P.O. Box 10556
Chicago, IL 60610
Chicago Teacher Residency Program
This June 2021, 75 new residents will enter the highly successful Chicago Teacher Resident program. New residents will enroll in a one-year Master's degree program at DePaul University while doing clinical training four days a week with master teachers in some of Chicago's highest-needs schools. After completing the program in June of 2022, CTR graduates will join the CPS teacher workforce in September of 2022.
This rigorous program requires more than full-time involvement by the residents, so they are precluded from having other employment while in the CTR. Education Equity Fund provides $1,000 per month cost-of-living support for the residents for the fourteen months prior to their becoming CPS teachers. In return, the residents will pay back 5.5% of their annual income during their first five years of work.
Three out of four of the CTR Class of 2022 are from populations that are under-represented in the ranks of CPS teachers, rather they will mirror the population of students in CPS. Their undergraduate GPAs average better than B+. Historic data suggests that these residents will be both more effective than average and will stay in public education longer than the average teacher. Superior skill-sets combined with longer tenures means that these teachers will constitute a powerful force for improvement in the school system. Education Equity Fund is pleased and proud to support them.
Demand For Students Funded by EEF Illinois, like many states, is experiencing a critical shortage of teachers and principals. In a March 2021 study, the Illinois Association of Regional School Systems, revealed that 77 percent of regional superintendents said they were facing shortages in their local schools. The covid pandemic has exacerbated both short- and long-term shortages.
A year earlier, in March 2020, Advance Illinois reported 6,000 teaching and support vacancies. Their study points to reduced state spending on teacher recruitment and financial assistance as well as a shrinking number of teacher preparation programs as causes. Currently, nearly 1,000 Illinois teachers retire each year.
Illinois needs more teachers of color to support student success and close achievement gaps. According to a Brookings Institution review, "research indicates that minority students do better contemporaneously in school – and likely in the long run as well – when they are exposed to teachers of their same race or ethnicity. As a consequence, the under representation of minority teachers relative to the proportion of minority school-aged students could be having the effect of limiting minority students' educational success." They find evidence that minority students often perform better on standardized tests, have improved attendance, and are suspended less frequently when they have at least one same-race teacher.
You Can Make A Difference!
You Can Make A Difference!
You Can Make A Difference!
You Can Make A Difference!
You Can Make A Difference!
You Can Make A Difference!