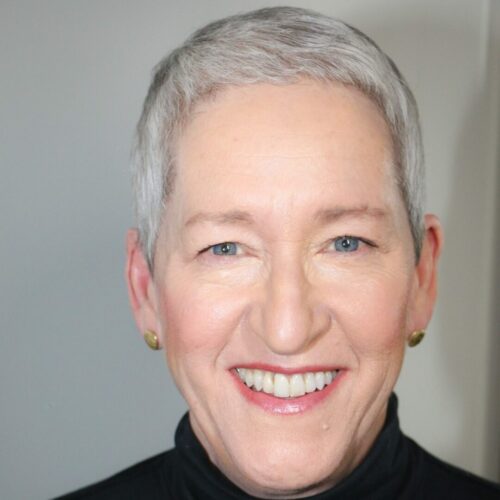 Anne Ladky
Board Chair
Anne Ladky has served as Board Chair of EEF since its inception in 2020. From 1985 until 2016 Ladky served as Executive Director of Women Employed, a 47-year-old organization whose mission is to improve women's economic status and remove barriers to economic equity. She is a member of the Executive Committee of The Chicago Community Trust and is also on the Board of the Civic Consulting Alliance.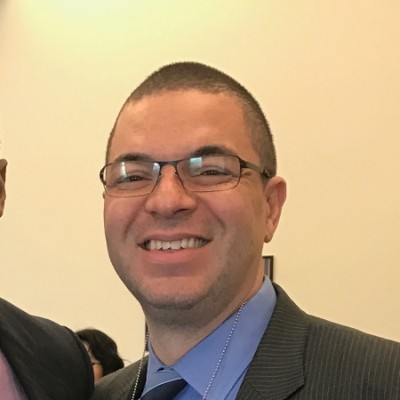 Christian Feaman
Chris Feaman has an extensive background in finance and education. He is the Director of District Advocacy for the
Illinois Network of Charter Schools. Previously Feaman was the Senior Director of Finance and Administration at The Epic Academy on Chicago's SE side after a long career as a securities trader on LaSalle Street. He has an MBA from Northwestern University.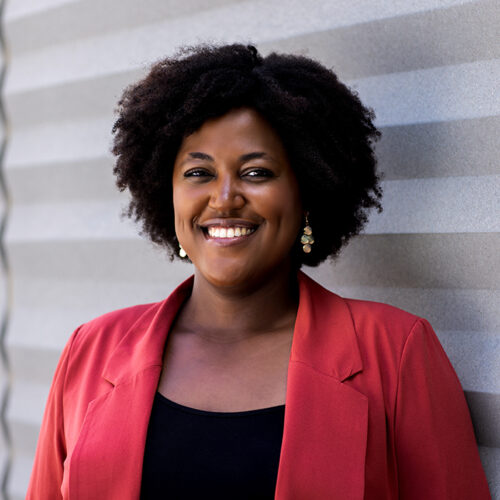 Ashley Clark
Ashley Clark is the Director of Talent Acquisition for the consulting firm Education First. Prior to joining the start-up community, Ashley led high-volume recruiting in the education nonprofit sector. In those roles, Ashley focused on recruiting racially diverse talent committed to entering the teaching profession.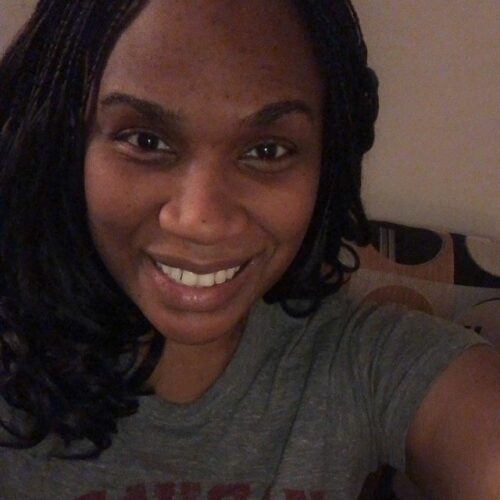 Jill Cannon
Jill Cannon is an experienced Chicago school principal with prior experience in Abu Dhabi, Atlanta, GA, and Cambridge, MA. She earned her Masters Degree in Education Leadership and Administration from Harvard University.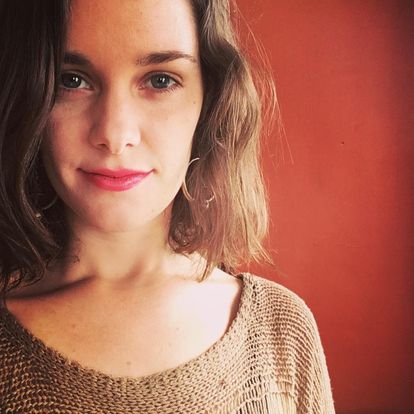 Julia Davis
Julia Davis is a recent graduate of Loyola University of Chicago Law School. She has worked as an advocate of women in Thailand and the US that have been criminalized due to their poverty.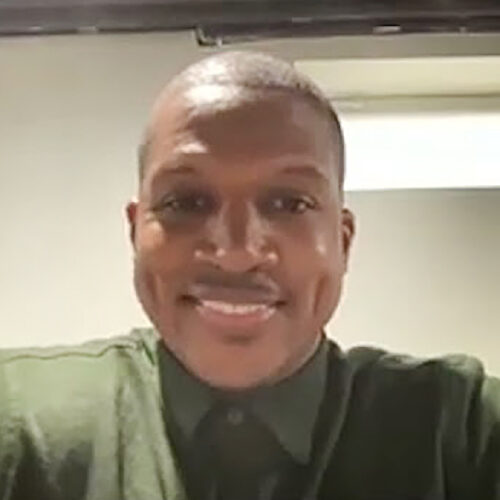 Dr. Steve Fisher
Dr Steve Fisher is the Principal of The Johnson School of Excellence in Chicago's North Lawndale neighborhood. He earned his EdD degree from The University of Illinois at Chicago's program in Urban Education Leadership.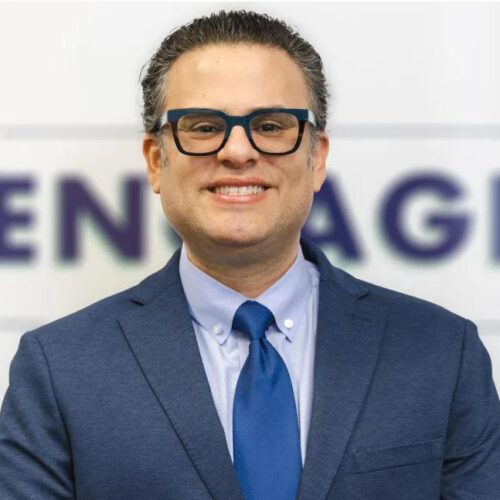 Dr. Efrain Martinez
Dr Efrain Martinez is the Principal of Northwood Middle School, North Shore School District 112. He earned his EdD degree at National Louis University.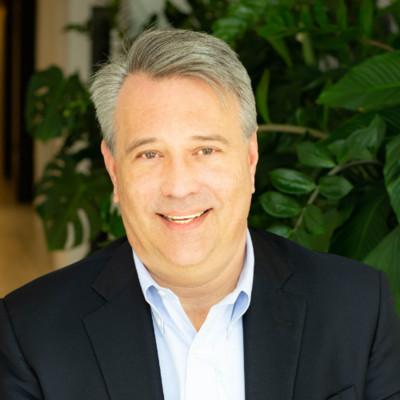 Stratford Shields
Stratford Shields is a Managing Director at Loop Capital Markets. He has vast experience in the field of government finance and student lending.